Many Supercell games are switching over to the new Google Play Store distribution format called App Bundles. This means you can longer install an app using just the .APK file. To install App Bundles, also refer to as Split APKs, you will need to install the .APKS file using Split APKs Installer (SAI).
Install .APKS Files Tutorial
1. Download the .APKS file to your device.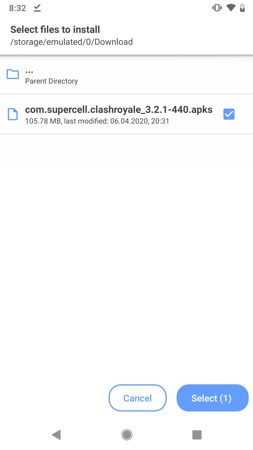 2. Download and install Split APKs Installer (SAI):
Google Play Store Download
or APK Download
3. Run Split APKs Installer and press Install APKs.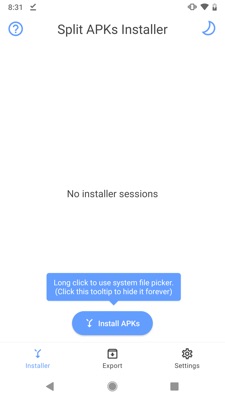 4. Locate your .APKS file (should be under the Download folder), check it, and press Select.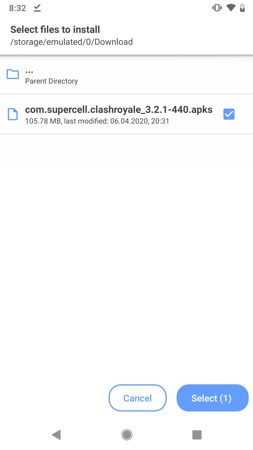 5. Press Install when prompted to install.