Download the latest version of Clash Royale .APK free!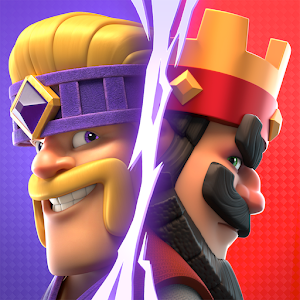 Battle enemies in this real-time multiplayer game featuring the Royales. Lead the Clash Royale Family to victory!
Clash Royale .APK Download
Note: This is an .APKS file. Need help installing an .APKS file?
Last updated: September 20, 2023
All .APK files provided are original and are unaltered and unmodified in any way.