Download the latest version of Rush Wars .APK free!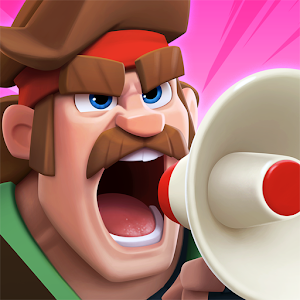 Build your ultimate team and raid enemy's gold mines to get rich while defending your own gold mines.
Rush Wars .APK Download
Note: This is an .APKS file. Need help installing an .APKS file?
Last updated: October 21, 2019
All .APK files provided are original and are unaltered and unmodified in any way.